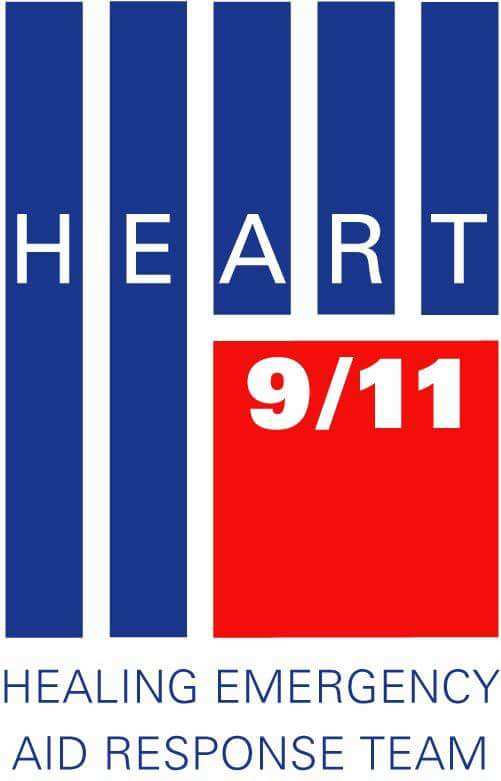 The New York City District Council of Carpenters is teaming up with HEART 9/11 to provide relief to areas hit by both Hurricane Harvey and Hurricane Irma. They will be giving us information in the near future about relief efforts in Puerto Rico. We are looking for members to volunteer their time and services to help rebuild homes and community establishments that have been devastated by these hurricanes.
Airfare and lodging will be provided at no cost to the volunteers while they are away on relief efforts. Due to the ongoing assessment of damages and updates with recovery needs, a specific date has not yet been determined. Volunteers can expect to be sent to either Texas or Florida starting after October 15th.  All areas have been hit extremely hard and need our help equally so we ask that volunteers be flexible with the location they are asked to help with.
For more information please visit the District Council website at www.nycdistrictcouncil.com , email the communications dept at communications@nycdistrictcouncil.org or call 212-366-7326.