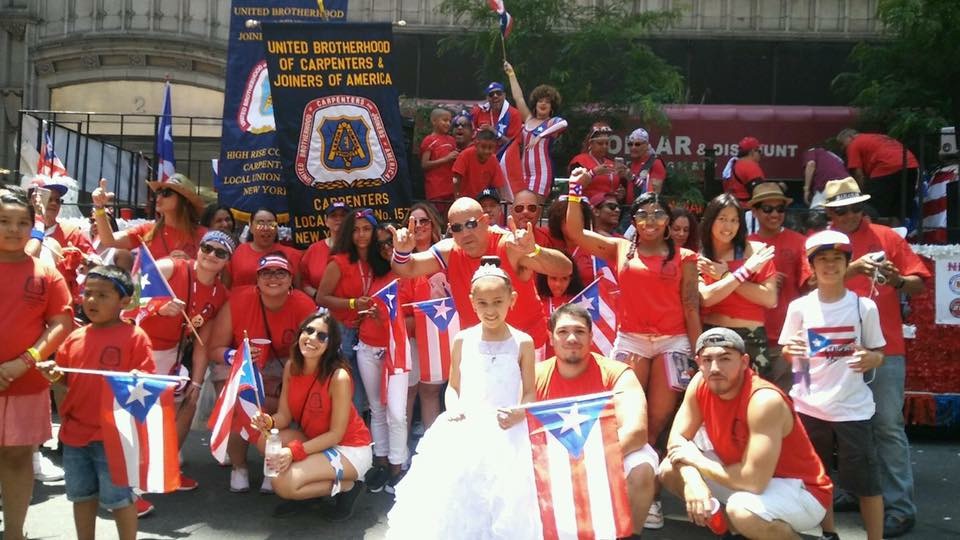 Benefits of Membership in the New York City & Vicinity Latino Carpenters of America:
One united voice in support of one another. We're family-oriented.
An opportunity to network through our Events and Community Service opportunities.
We educate as to the rights of Union workers and the field of carpentry, and we're a source of information for communicating with union officials.
We support apprentice programs and promote safe worksite environments.
Latino Pride & Union Pride
Union-backed with all rights, benefits, safe workplace, and higher wages for Union workers.
Communication and unity with other locals where we meet many people in the field of carpentry.
Members, please pay your membership dues in person at our Members Meetings or Events ($50/year):
Next Meeting is Tuesday, August 1st, 2023 @ 5:00pm