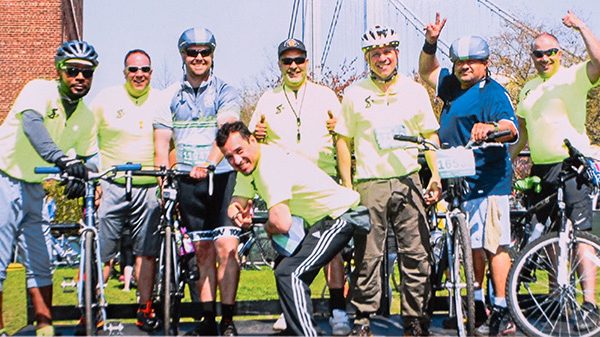 The New York City & Vicinity Latino Carpenters of America organizes events and community service opportunities throughout the year. Below are causes that are important to us and that we wish to promote.
5 Boro Bike Tour Fundraising for Memorial Sloan Kettering Cancer Center
Every year the UBC Latino Club participates in the 5 Boro Bike Tour to fund raise for Memorial Sloan Kettering Cancer Center.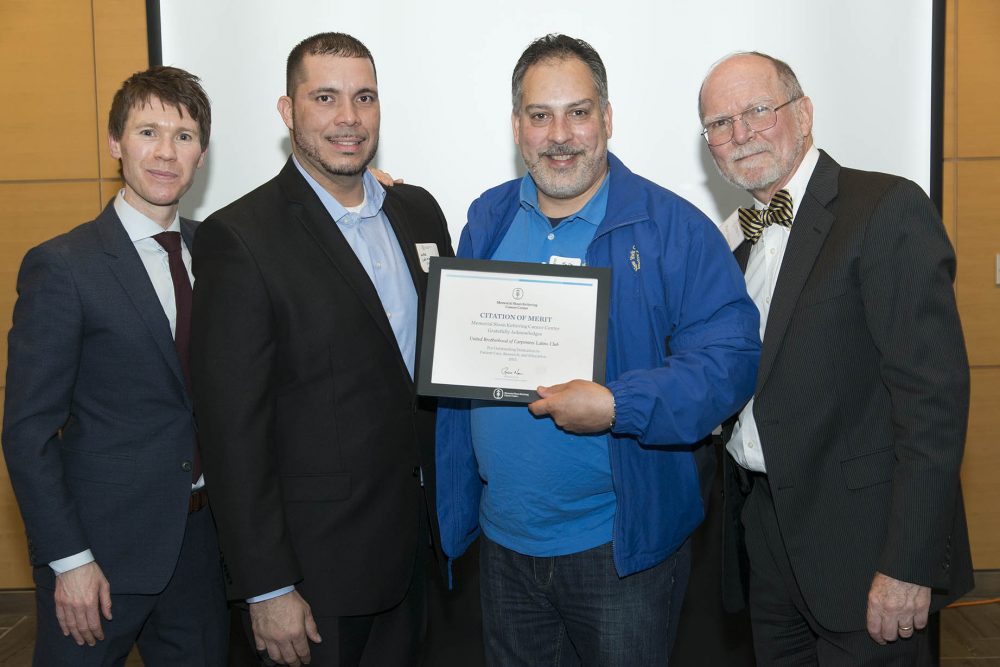 Hope & Healing for Sherlyn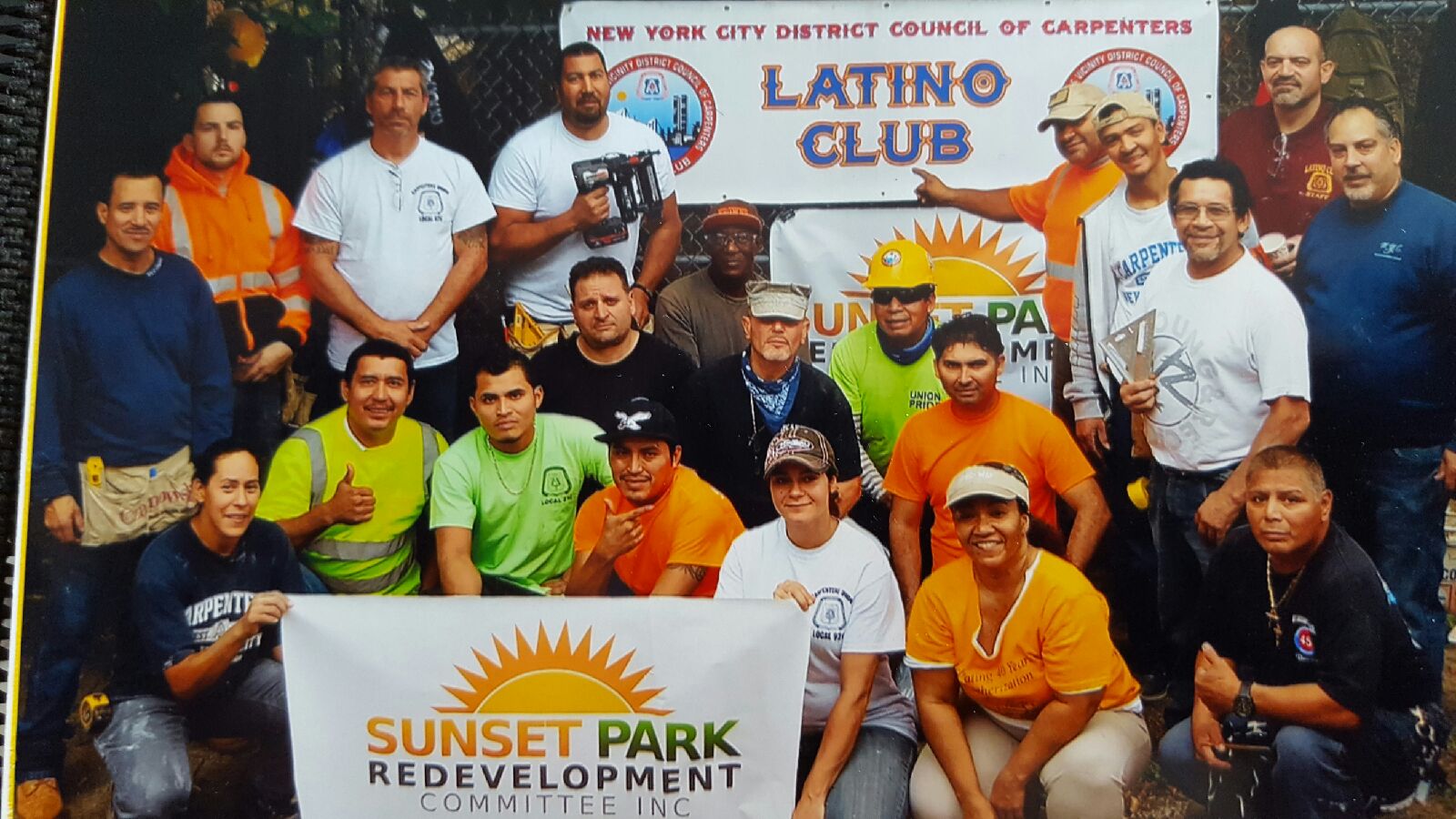 Sunset Park Redevelopment Community Service Project
The Latino Club donated carpentry services for a senior citizen in Brooklyn New York as part of Sunset Park Redevelopment's Community Service Project in 2016.
Read this wonderful letter of thanks from the Executive Director.
Learn more about our Day of Service on this YouTube video: